The list of indications and associated explanations are taken directly from the website of The Centers for Medicare & Medicaid Services (www.cms.gov). Most commercial insurances will follow the CMS guidelines.
National Coverage Determination (NCD) for Hyperbaric Oxygen Therapy
CIM 35-10
For purposes of coverage under Medicare, hyperbaric oxygen (HBO) therapy is a modality in which the entire body is exposed to oxygen under increased atmospheric pressure.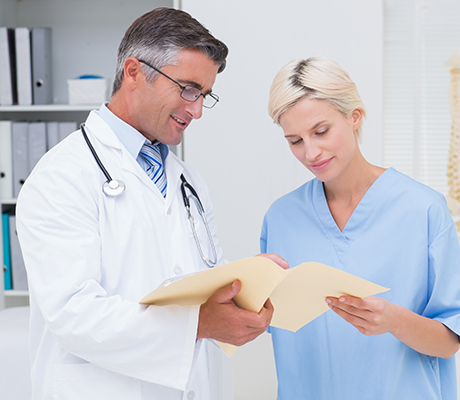 Indications and Limitations of Coverage